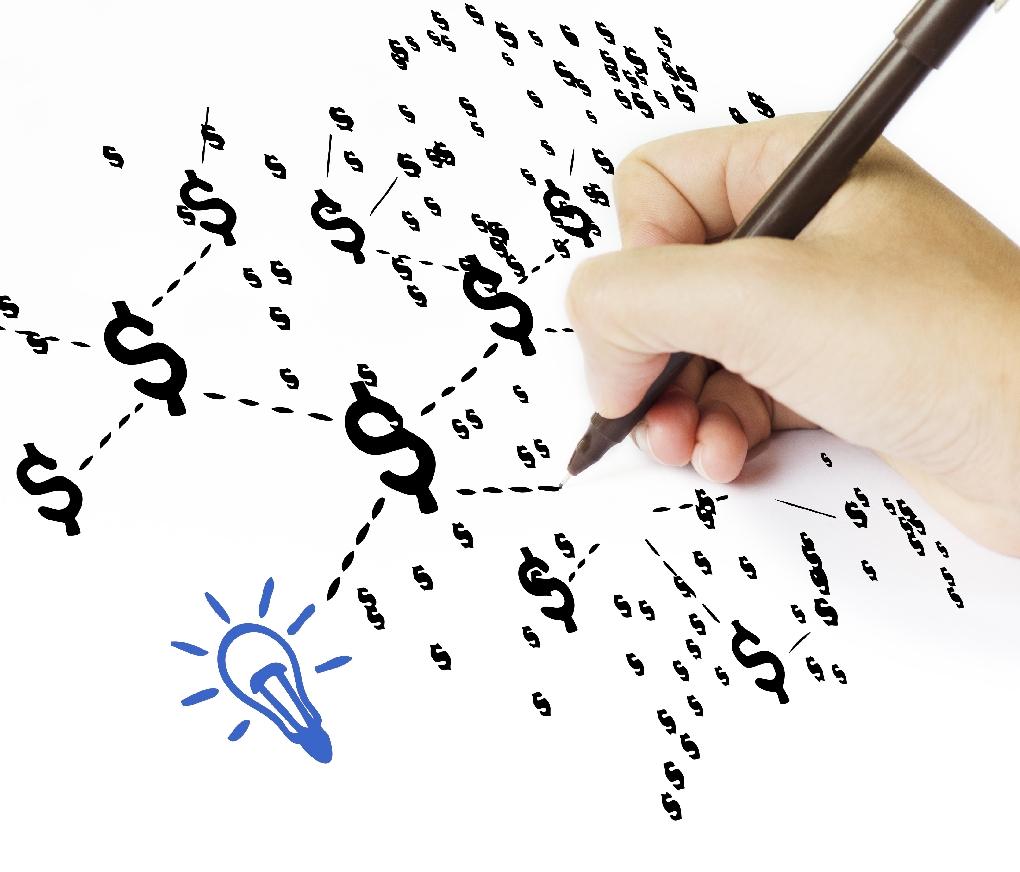 Optimization and Improvement Projects
Projects with HPI are not
"just savings projects"
After targeted assessment, we define the options for action with you.
Is there more potential left in the entire procurement process (based on TCO)? What is the market standard? What is your company's status? Where can you be more efficient, faster and better?
We work out the optimization potential for you or together with your employees resp. specialists!
Knowledge based on our studies shows the right path for your business – there are many ways to realize your purchasing projects with HPI. You can rely on our market expertise, our reliable methods and the bundled conditions of HPI.
Your added value and benefits:
Quick and easy implementation