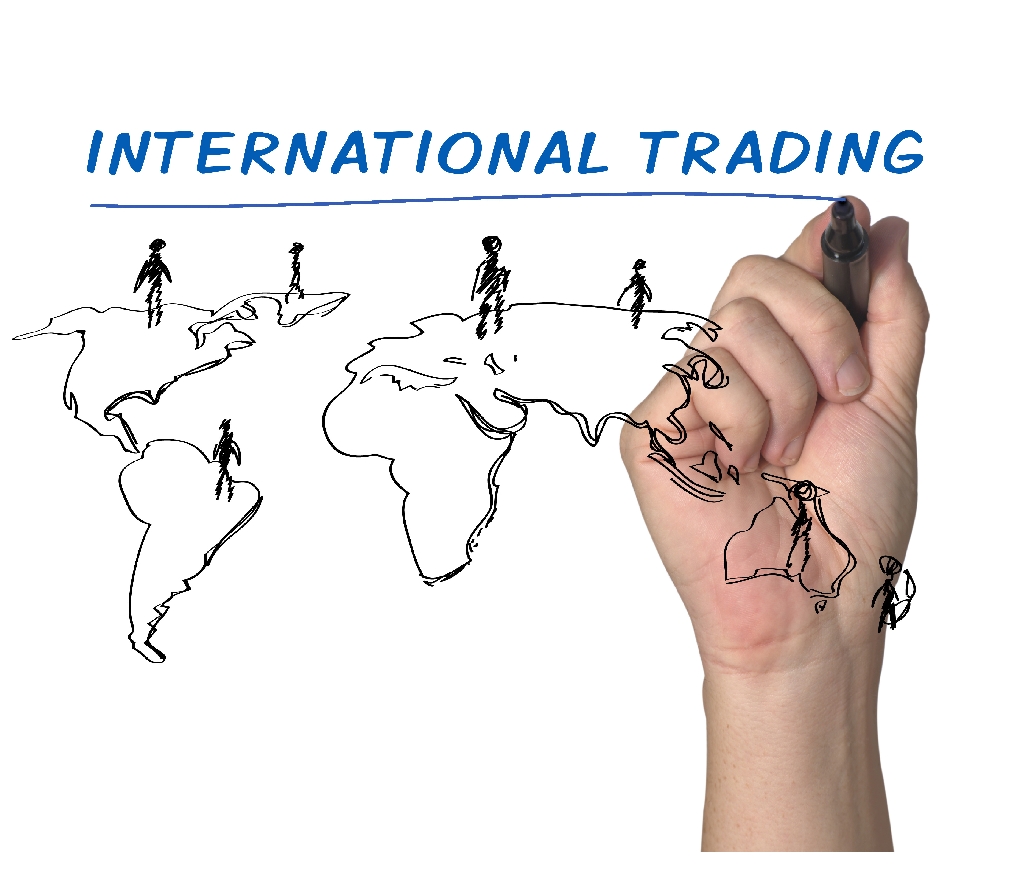 International Trading
We secure your supply for locations abroad and in Germany.
As a former part of Hoechst Group, HPI brings along more than 40 years of know-how and expertise within international trade.
We supply solely from audited suppliers
Technical equipment, spare parts and capital goods
Chemical and pharmaceutical packaging
Selected chemicals are available for prompt delivery from stock.
Our clients in the pharmaceutical, chemical, petrochemical, cosmetic, food and veterinary industries have locations in South America, Asia, Africa and Europe.
We are an approved exporter, our prices are based on long-term contracts and have domestic level.
Excerpt from our service portfolio:
Handling of hazardous goods
Import-/export processing
Transportation processing
Country specific documents
Letter of credit processing
Support in local language
Your added value and benefits:
Simple and easy processes