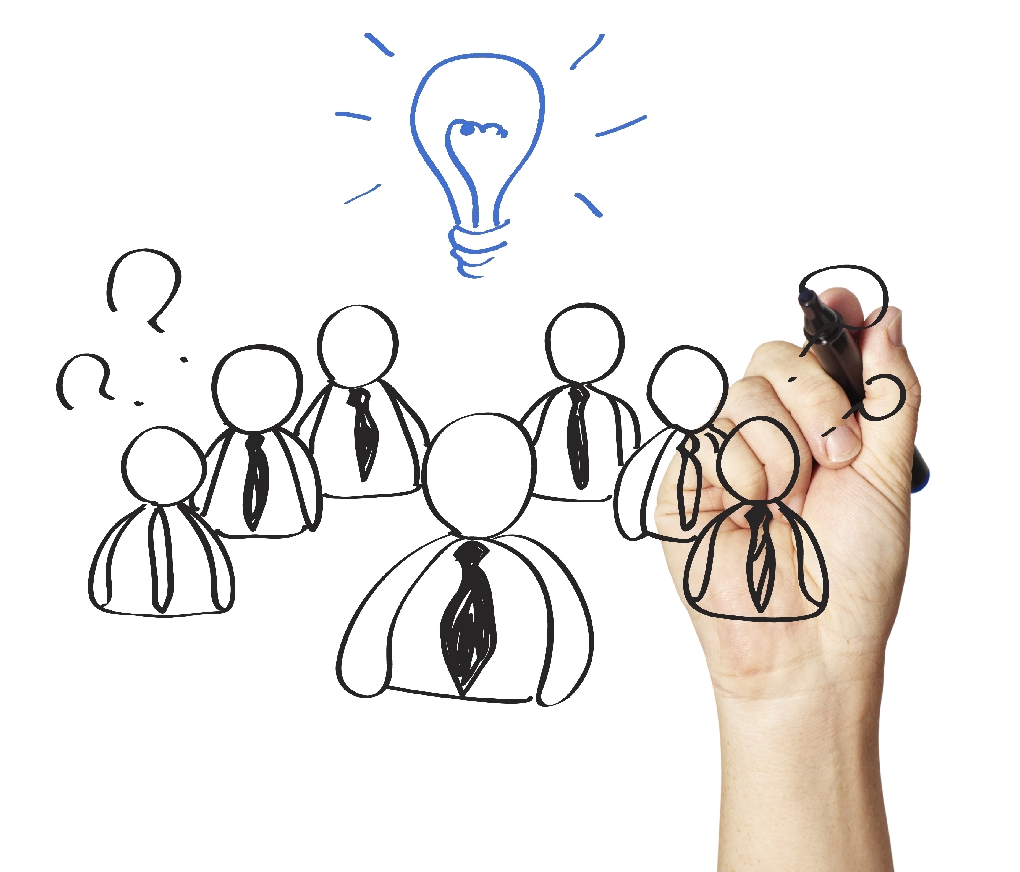 Project Management
HPI leads you as our customer to sustainable success within purchasing projects.
Do you want to study a product category by TCO methodology on optimization potential or put the conditions of your entire purchasing environment to the test? Are you looking for experienced procurement capacities for an investment project or an elaborate invitation to tender for your annual requirements?
With our experts you are in the right place!
Our sophisticated project management, where change management and implementation play an important role, will support you with its own procurement enhancement programs as well as the appropriate methods and tools.
Excerpt from our service portfolio: